Industrial Coatings
JTC operates in various coating-related markets. Their primary focus is industrial coatings, flooring and containment linings, commercial architectural painting, and in-shop blasting and coatings. JTC, Inc. prides itself on employee involvement in safety and quality. Throughout their long history, they have forged long term relationships by delivering innovation, reliability, and value for their customers.
We have multiple NACE® certified coating inspectors, including a NACE level 3 with added Nuclear Power Plant Certifications. JTC, Inc. has performed thousands of hours of work under NQA-1 compliance. Click here to learn more about our services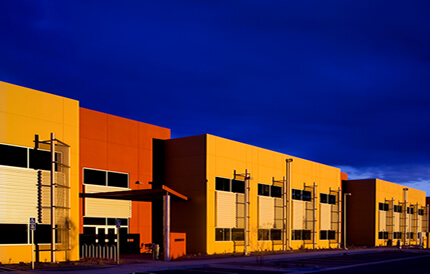 COATING SYSTEMS
JTC, Inc. operates New Mexico's most advanced fully enclosed and environmentally controlled in-shop blasting and coatings facility. All blasting and coating operations are overseen by multiple NACE certified coating inspectors.
LEARN MORE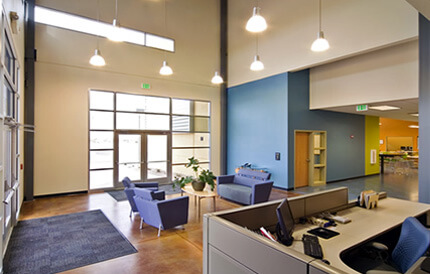 SUPPLIERS
Explore the list of our suppliers, to help make your choice of coatings and more. We have a variety of suppliers, each providing excellent finishes and adding that top notch touch that every client is looking for. We have partnered with the nation's largest and most sophisticated coatings manufacturers.
LEARN MORE
Contact us for further information, estimates, or any other questions, comments or concerns. Thank you.