When your commercial building just doesn't look as vibrant as it used to, it may be time to call a professional painting contractor. A fresh coat of paint can do wonders for an aging building, as it can both revitalize a building's look and attract tenants/customers.
However, choosing among commercial painting contractors in Albuquerque can be difficult because of the sheer number of commercial painting companies in business. Although many people are inclined to choose a contractor based on how much they will charge, there are many other factors to consider when hiring a commercial painting company: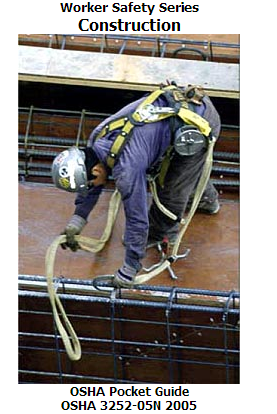 Experience
Try to see how experienced both the management and the actual workers are. While some companies may have been around for longer, it doesn't assure you that the workers themselves are experienced. Hiring a commercial painting company that is experienced from top to bottom, such as JTC Inc., will guarantee you the best possible outcome and your satisfaction.
Safety-Oriented
Experienced NM commercial painting contractors know that painting large buildings always carries risks. In fact, a report from the US Department of Labor has shown that falling from scaffolds and aerial lifts is an all-too real danger in the construction and commercial painting industry:
Nearly 6.5 million people work at approximately 252,000 construction sites across the nation on any given day. The fatal injury rate for the construction industry is higher than the national average in this category for all industries.
A number of factors are often involved in falls, including unstable working surfaces, misuse or failure to use fall protection equipment and human error. Studies have shown that using guardrails, fall arrest systems, safety nets, covers and restraint systems can prevent many deaths and injuries from falls.
When scaffolds are not erected or used properly, fall hazards can occur. About 2.3 million construction workers frequently work on scaffolds. Protecting these workers from scaffold-related accidents would prevent an estimated 4,500 injuries and 50 fatalities each year.
With that in mind, choose a company that strives to keep its employees safe by having them attend OSHA seminars and annual safety-measure training. Choosing a commercial painting company that insures its workers is also advised.
Extra Services
Try to choose a commercial painting service that offers you more than just a fresh coat of paint. Some commercial painting companies also offer dry wall repairs and finishing, fireproofing, and waterproofing services. Choosing a company that offers extra services can help save you the time and money it would take to hire a separate contractor.
(Article Excerpt and Image from Worker Safety Series, United States Department of Labor)